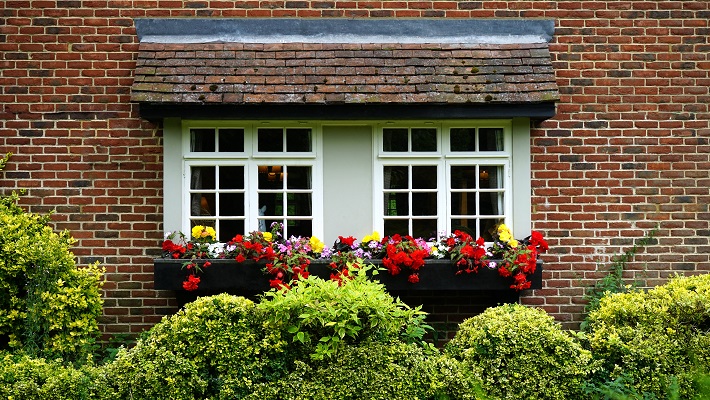 Fall Home Improvement Ideas
Wow, can you believe it's already October! It's going to start raining turkeys and pumpkins, and probably a little bit of actual rain. But that doesn't mean that you've missed your chance for quality home improvement or remodeling. Honestly the colder temperatures of fall make for some great construction weather! We here at RGS Contracting thought it would be a good idea to talk about some great ways you can improve your home and better prepare for what many believe will be another cold, cold winter.

• Increase Air and Traffic flow:
If your home is over compartmentalized, too many rooms with one entrance/exit, it's actually hurting your home's air flow, costing you money in heating and cooling, and subconsciously making you feel hemmed in. Remodeling your home to have better traffic and air flow is a great fall home improvement project. If your kitchen feels a bit tight and all the counter space is being used for appliances, a simple kitchen remodel can make a world of change. How about that bathroom of yours? Are you tired of bumping your knees into drawers and having to take turns in the morning before work? A quality contractor like RGS Contracting can quickly take your too-small bathroom from a 2 to a 10!
• Replace and Update your Doors and Windows:
Do you know how old your home actually is? Or when the doors and windows were last checked or replaced? One of the best home improvement projects for homeowners that adds class and value to a home is replacing and updating your home's doors and windows. Over time, window seals and door jams, due to weather and wear and tear, become less effective in keeping the cold air out and the warm air in. With advancements in materials, design, and quality construction techniques, energy efficient windows and upgraded doors have lower heat loss levels, less air leakage and minimized condensation. Window replacement is one of the best home remodeling projects you can undertake in terms of ROI (return on investment). Vinyl windows for instance will recoup 78.7% of the project cost in added home value, according to Remodeling Magazine's annual, "Cost vs. Value," report. Also if you choose windows that qualify for the federal tax credit, you can save $200.00 off the sticker price of the windows!
Just because the warm season is transitioning to cooler temperatures here in Eugene, Oregon doesn't mean we have to hibernate on home improvement for the next 6 months. Whether you're thinking of minor updates, like replacing your doors, slightly more in-depth home improvements like, replacing your windows, or remodeling rooms in your home, we here at RGS Contracting of Eugene would love to hear your ideas and come up with a comprehensive game plan!