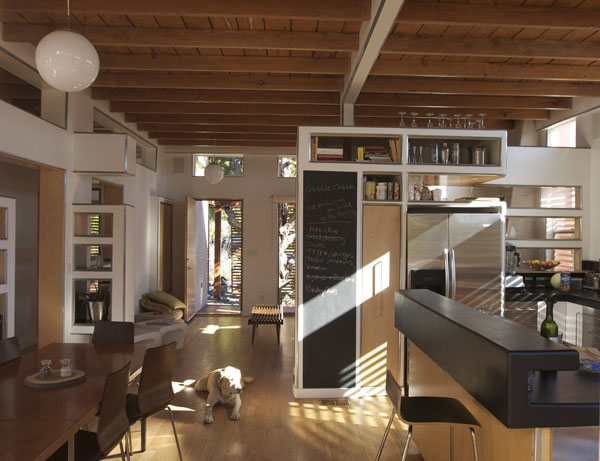 Concrete Countertops Provide Endless Customization Options
Concrete countertops have become very popular over the last few years as homeowners have seen how reliable, durable, and cost-efficient they are as an alternative to tile or granite.
Additionally, one of the biggest advantages to choosing concrete countertops is the near limitless customization and personalization that can be done with them.
Pick the Perfect Color to Suit Your Tastes and Existing Decor
Concrete countertops can be made in any color which means they can work seamlessly with your home's overall palette.
While any color is possible, there are a few that have been very popular recently.
Stone grey makes for a nice industrial interior or contemporary environment and helps incorporate a rustic or farmhouse design.
If you're looking for a clean, fresh look for your kitchen or bathroom, chalk white will work nicely.
Get Custom Edges
Unlike granite which must be cut, concrete is poured which means creating custom edges is a rather simple and straightforward option. Since you can create almost any edge imaginable by using a mold, this opens a whole realm of possibilities.
One of our favorite edge designs is a chiseled edge countertop. This adds a rough imperfect look that resembles a rock edge or live edge wood.
For a more traditional look to your countertops, try a thick and ornate edge.
If simple and understated is more your style, go for a beveled or concave edge.
Add Almost Any Object as an Inlay
An inlay is any decorative object that is embedded into the surface of the countertop.
Inlays are a great way to personalize a concrete countertop for your kitchen, bathroom or even your outdoor space.
There are a multitude of different options to use as an inlay from broken glass, small tiles, or shells to marbles or coins.
Picking custom objects as inlays is all about creativity, but we strongly recommend you check with your concrete contractor first. Avoid choosing fragile objects that could deteriorate quickly.
Some of our favorite decorative objects to embed include petrified wood, semi-precious stones, and personal mementos such as shells or coins.
Stones or riverbed rocks, such as agate or jadeite, can be placed in the framework prior to casting the countertop and then polished to reveal their beauty. Using stones as inlays is especially great whenever they catch the light from the sun and create a beautiful luminosity within the countertops.
Integral Elements
Since concrete countertops are made by pouring concrete into a mold, total customization is possible in regards to the structure and layout of the countertop – which gives the truly creative a bunch of options. For example, it is possible to integrate elements that give your countertop additional functionality.
One of our favorite integrated elements is to have built in slots for drying dishes next to the sink. These slots allow the water to runoff from the dishes.
Custom countertops also allow the freedom to have areas for built in removable cutting boards or hidden compost buckets.
Concrete countertops are a great option for any Eugene homeowner. If you are interested in installing new countertops, contact the concrete contractors at RGS Contracting. We can't wait to discuss the endless creative possibilities with your new countertops!