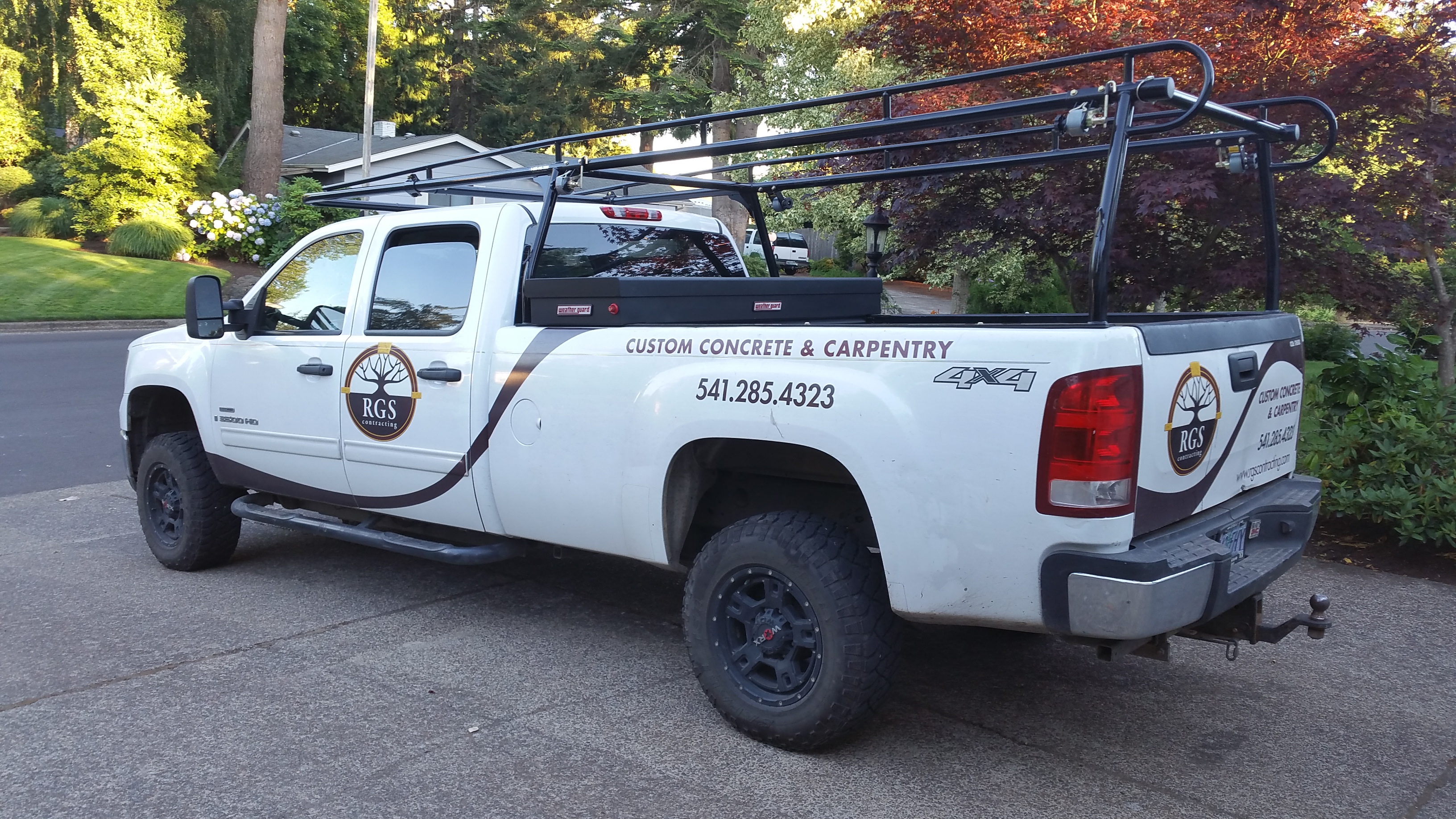 Tips for Choosing A Concrete Contractor in Eugene, Oregon
Choosing a concrete contractor or a general contractor to do work in, on, or outside your home can be an arduous process, but it's a process that you want to take seriously as a poor choice could lead to disastrous results. Here are some important tips for choosing the right concrete contractor for you.
Research Your Options
If you want to make an informed decision, you need to have a good idea of what your options are. Searching online is probably the easiest way to come up with a list of possible contractors, but you may also want to reach out to friends or neighbors who have had positive experiences with a contractor. Once you have a handful of options, you can start to whittle them down based on other criteria, but you're going to want to have a decent sized list to choose from. By the end of your research, you will want to ask for bids from at least 3 different contractors.
Look for Experience
Experience is an important factor to consider when hiring a contractor. Generally, you'll want somebody with at least 5 years of experience as that shows at least a basic level of reliability and stability. You'll also want to look up the CCB number for each of your potential contractors. This will show you how long the contractor has been licensed, if they have any outstanding debt, and if they have any disciplinary actions or complaints in the past ten years.
It's also a good idea to inquire as to whether contractors are further building upon their skills by taking educational courses or by attending conventions.
Ask for References
You should ask for multiple references from each contractor for work they've done in the past year. Reach out to these references and ask them questions about the quality and professionalism of your potential contractor. Yes, this can be a time-consuming process, but it might save you major headaches down the road.
You should also check out the portfolios of your potential contractors to see if they have done work similar to what you are looking to have done.
Get Bids
Once you've narrowed down your list based on the above criteria, you should reach out to your finalists and get bids for your project. Choosing which bid to go with will depend on your preferences and your interactions with each candidate. However, pay attention to pricing and timeliness. Sometimes, but not always, the cheapest bid is the cheapest because they are cutting corners somewhere – such as by using low quality materials.
If you're considering hiring RGS Contracting for your project, please don't hesitate to contact us with any questions you might have. We will do our best to make your search for a concrete contractor in Eugene as painless as possible.